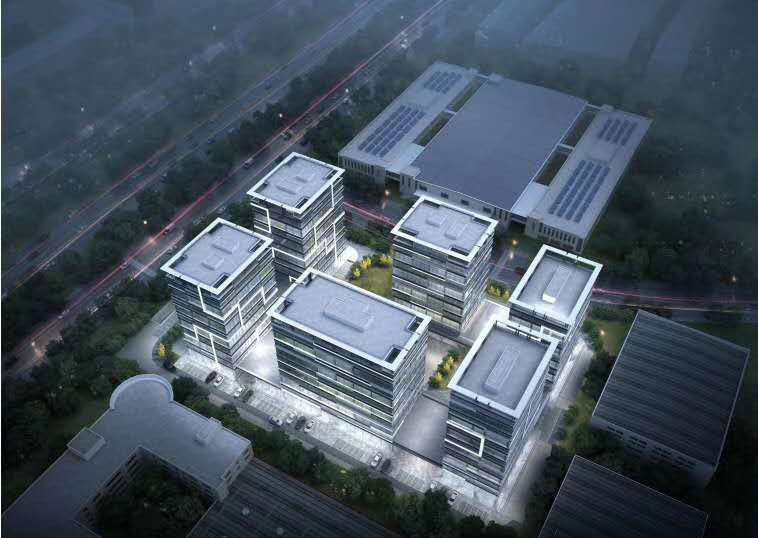 Guangzhou Hearty Expression Medical Technology Co., Ltd. was established in 2018. The company is located in Guangzhou Science City with a site area of about 1,000 square meters and a registered capital of 5 million yuan. The company has been committed to the research, development, production and sales of biomedical devices to provide customers with professional products and services for rapid diagnosis and chronic disease management.
At the beginning of 2020, the outbreak of a new type of coronary pneumonia, China bears the brunt, then swept the world. Protective materials such as masks, goggles, and disinfection products face a serious shortage worldwide, and production capacity cannot keep up with demand. In order to fight against the pandemic, our company set up an pandemic production line flexibly according to our foundation of the medical equipment industry. The establishment of the production line of hand sanitizer gel was quickly completed in February. Four product lines of disinfection products such as masks, isolation gowns, and medical goggles have been put into production. At present, the enterprise is making every effort to expand the production and supply of materials to fight the pandemic.
The pandemic is merciless but people are affectionate. We are acting against the "pandemic" action! We are on the move!